eastny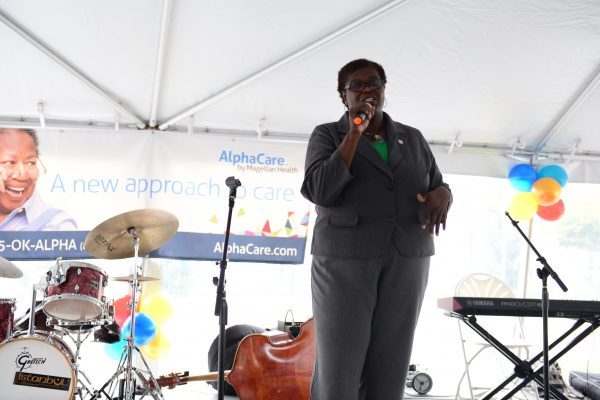 Every Thursday in January, there will be a health insurance specialist, from the GetCoveredNYC initiative, offering services in Senator...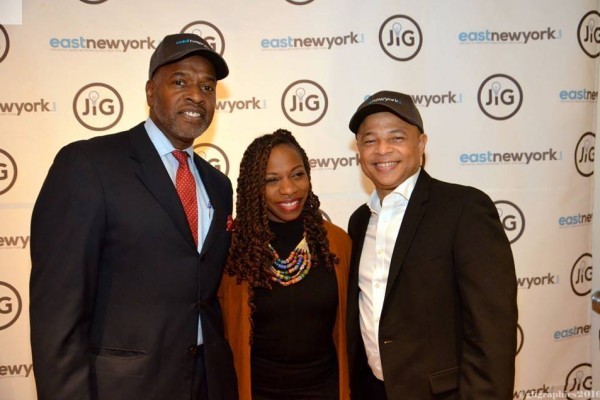 (photo by Gregory Ingram – pictured left to right – Stan Parham (Director BrooklynBuzz.com), Catherine Green (Executive...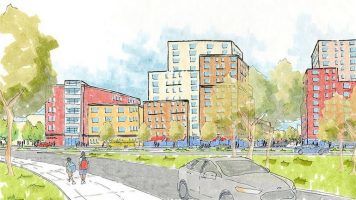 The city announced it is seeking bids from developers to build up to 200 affordable apartments on a vacant East New York parcel. The site,...