Features
Happy New Year From East New York News!

eastnewyorknews
- Dec 31, 2018
0
0
1301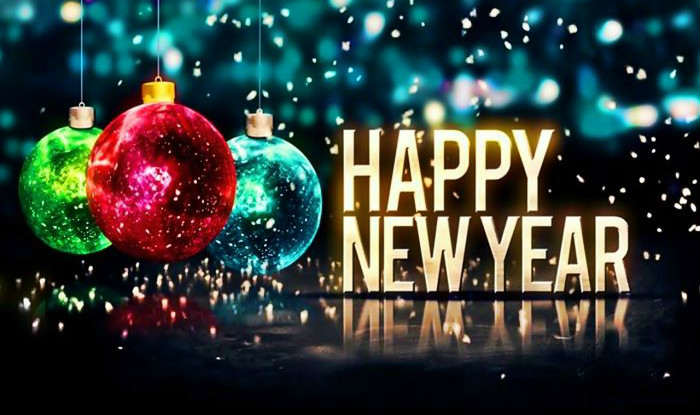 Have a safe New Years Eve and a Happy New Year!
Image via Bengali Shayari

EastNewYork.com is the digital media source for East New York. Be sure to subscribe to our Newsletter, and contact us if you have questions or want to be involved.