18jul10:00 am4:00 pmSuitcase Sunday An Event for Formerly Incarcerated People (FIP) and Their Families10:00 am - 4:00 pm Baisley Pond Park, Baisley Blvd, Jamaica NY 11434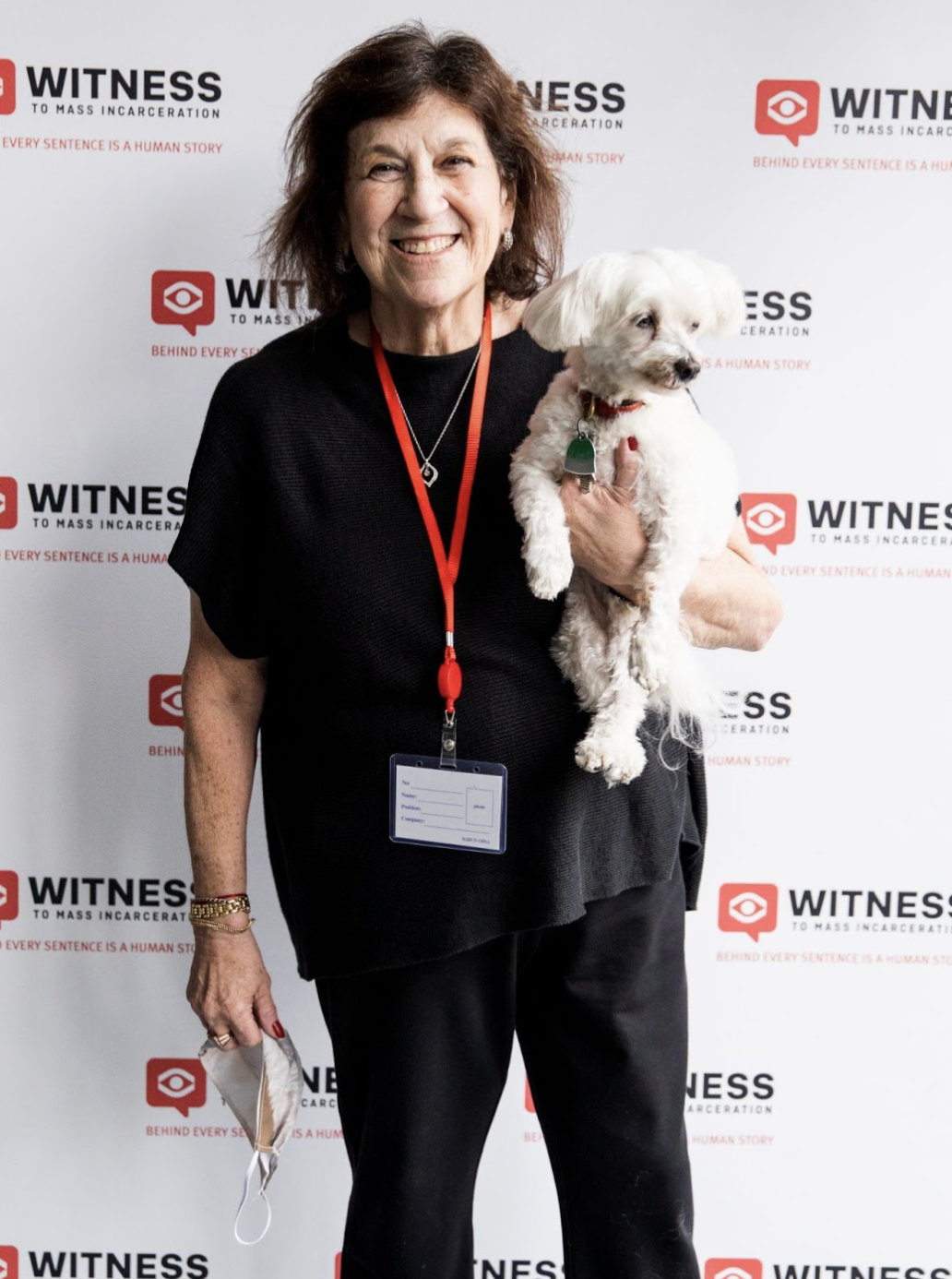 Event Details

Witness to Mass Incarceration will host one of the city's first live public events for hundreds of formerly incarcerated women and men at Baisley Pond Park on Sunday, July 18, 2021, beginning at 10am.

The Suitcase Sunday event will bring together formerly incarcerated people (FIP) and their families, FIP-led services and businesses, a diverse group of congregations and religious organizations, community-based organizations, local and municipal governments, and other supporters to celebrate the success FIP have had since being released from prison. Witness believes reentry after incarceration can be worse than prison itself and aims to evolve the process from transactional for the individual to transformational for the formerly incarcerated community and, in turn, society at large.

The event will be sponsored by New York City Council Member Adrienne E. Adams. Over 50 formerly incarcerated-led small businesses will be showcased through free food, performances, and other entertainment. WITNESS will be distributing gift cards to over 100 formerly incarcerated people who have recently been released.

"A unique crisis such as mass incarceration calls for a unique solution. I am committed to uplifting my community of formerly incarcerated people from poverty and marginalization to wealth-builders and cooperative social entrepreneurs," says Evie Litwok, Witness to Mass Incarceration Founder and Executive Director. Evie states, "We're honored to be able to host our event in the vibrant District 28 community. It's the perfect place to launch The MAP and we're honored to serve the community."

"I am so proud to support the Suitcase Sunday Event in District 28," said Council Member Adrienne Adams, "and I know it will have a profound impact on the residents, businesses, and organizations that embrace Witness to Mass Incarceration's mission, programs, and vision."

The event will be open to the public. For more information or to donate online, please visit: www.witnesstomassincarceration.org. For interested corporate partners please contact: info@witnesstomassincarceration.org. 
Time

(Sunday) 10:00 am - 4:00 pm
Location

Baisley Pond Park

Baisley Blvd, Jamaica NY 11434