25junAll DayNational Food Truck Day(All Day: friday)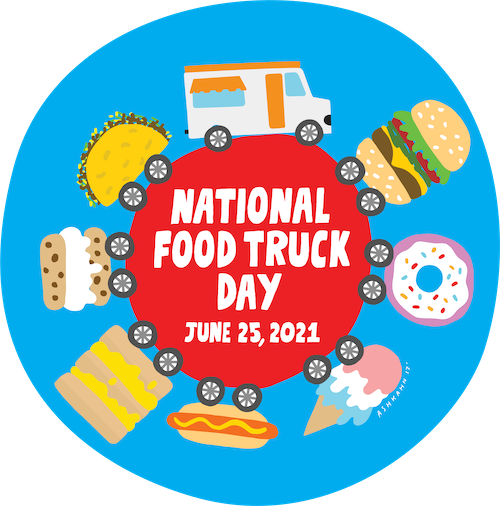 Event Details

This June, for more than 30,000 food trucks across the country, National Food Truck Day will have a special significance. As a symbolic day for the industry to celebrate it's resiliency and to let the world know they are back. This National Food Truck Day, join us in saying 'Thank you' to this small army of entrepreneurs.

Roaming Hunger is promoting the holiday by asking food trucks, media, and industry partners to spread the word about getting consumers to eat from their favorite food truck the week of June 20 through June 27, with a special emphasis on Friday, June 25th, which is National Food Truck Day. Many trucks are providing discounts, promotions, and BOGO deals. All details, including truck locations in your city, can be found on https://www.foodtruckday.org/cities.